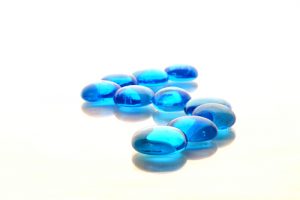 It's undoubtedly one of the most well-known Grease songs out there. But with the summer holidays fast approaching, do romances such as Danny and Sandy's still occur or could it all be a thing of the past?
The question comes after recent research shows that couples who meet online have a better chance of staying together. The study, carried out by the University of Chicago, found that more than a third of people who married in the US between 2005 and 2012 met online. That represents a 19% rise from five years ago. What's more, those who met their spouse online reported higher levels of satisfaction than those who did not.
But one problem that online dating presents is that people can abuse the system. If you meet someone at work or through friends, you already known their name and basic details and there are other people who can vouch for their history and character traits. On the internet however, you are meeting people out of context, meaning you can only go on the information they provide – which could of course be inaccurate.
Overall online dating proves to be incredibly successful both for the people using the services and also the service providers too. One of them, Cupid PLC has been listed on AIM since 2010.
For more information about this article or any aspect of our family law services, please call us on 01772 424999 or use the free enquiry form below: