How We Help To Sell Your Property
This guide lets you know what we at Solicitor Direct can offer, and gives you some helpful tips and suggestions on maximising your chances of selling.
Selling your property is a serious business. As Estate Agents and Solicitors based in Leyland we can provide a fully comprehensive service but also, possess the high level of Legal Expertise required to ensure your property is sold successfully. With a team of estate agents and solicitors all under one roof we can provide immediate quality sales and legal advice to ensure that your property reaches its potential from the outset.
We offer different levels of service depending upon the level you require. Dealing with the initial marketing of your property through to the successful negotiation of a sale we can also then deal with the legal process once we've found you a buyer. Immediately a sale is agreed your file will then be passed to the legal department who will commence the conveyancing process. Our aim is to diminish any worries you have knowing that everything will be done to the maximum potential and to the exact legal requirement. This is a unique service we offer to our customers as we strive to take the stress out of selling your property.
Why choose Solicitor Direct?
NO Sale NO Fee
Comprehensive photographs and specification of your property
Property listings online via rightmove, Zoopla, propertytoday, solicitordirect.com and others
Open till 6pm Monday to Friday and 10-2pm Saturdays
Prominent Leyland High Street location to maximise publicity of your property
For Sale Board
Property of the Week Display at our High Street Showroom
Detailed feedback following viewings & regular updates
FREE LEGAL FEES – As Estate Agents & Solicitors once we've sold your property we can immediately begin your conveyancing process to speed up your move date!-see terms
Peace of mind knowing fully qualified solicitors are drafting the legal paperwork from the outset –with no extra charge!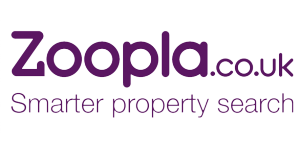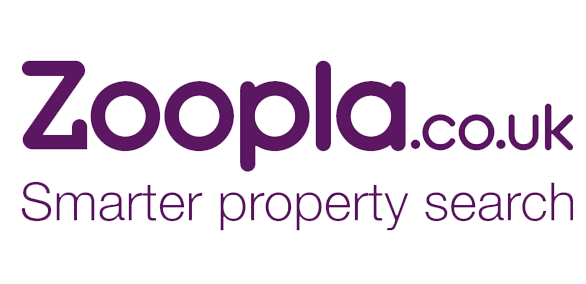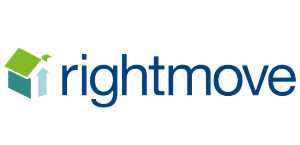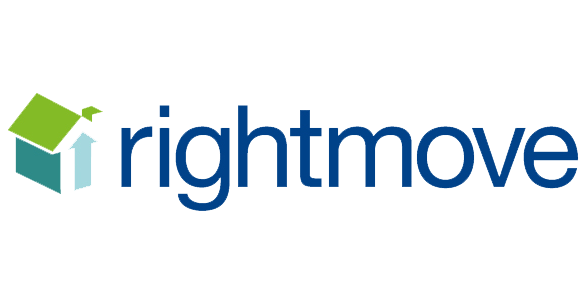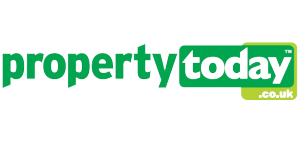 Energy Performance Certificates (EPC's)
Since the scrapping of Home Information Packs the only thing required before you can market your property is an Energy Performance Certificate. We can organise this for you.
Marketing your property
Once the EPC is available we shall proceed to find an appropriate buyer for your property. This is done in many ways including:
We shall initially search our large database of actively looking buyers for any potential matches
Many internet sites including rightmove, propertytoday, and our own solicitordirect.com.
Take both external and internal photographs of the property and prepare particulars of your property (subject to your approval)
Display within our High Street Window Displays including entry into property of the week sections (subject to availability)
We do offer accompanied viewings( subject to availability )
We offer weekend and late evening appointments as our offices are open till 6pm
We shall keep you updated throughout the process.
Helpful Hints for Selling your Property
First impressions count. So in order to help sell your property we recommend the following:
Kerb appeal- You only make one first impression so the front of your house can be vital. Just small things such as planting flowers, repainting the front door/house numbers all create the right feeling.
Carry out any repairs- cracked tile/broken fence? You do not want to send potential buyers the wrong message.
Taking the time and making the effort to thoroughly Spring clean your house from will pay dividends
Think about De-cluttering. This can be difficult as this may involve removing memories, hobbies or valuables. However, if you want to sell your home buyers need to be able to visualise living in the property. Clutter can make homes seem smaller and disorganised. Try and remove anything which buyers wouldn't be able to relate to.
Neutralise – neutral colours can sell your home better. Potential buyers want to imagine themselves as owners. Try not to put them off by using strong styles or colours.
Define each area – buyers need to know what each room is for to help them decide where to place their own belongings.
Create the right atmosphere – try to make sure you have ample lighting in every room. Use subtle mood lighting to create the right atmosphere and accessories to enhance your rooms thus creating a feeling of harmony. Mirrors are excellent as they reflect light and space. Plants/Flowers help to introduce a natural fragrance and brighten up a room.
For maximum selling potential our agent can advise you of any alterations, additions or changes to help obtain the best price for your property.
We are competitive on fees and we realise you are very keen to ensure the legal advice you receive is value for money particularly in the current economic climate. We try to offer you a fixed fee where possible and discuss the best way forward for you. We aim to achieve each client's objectives quickly, working to tight deadlines and to a high-standard.We offer initial free advice without an appointment so give us a call on 01772 424999, email enquiries@solicitordirect.com, visit us at 71 Hough Lane, Leyland or fill in the enquiry form to the right.